---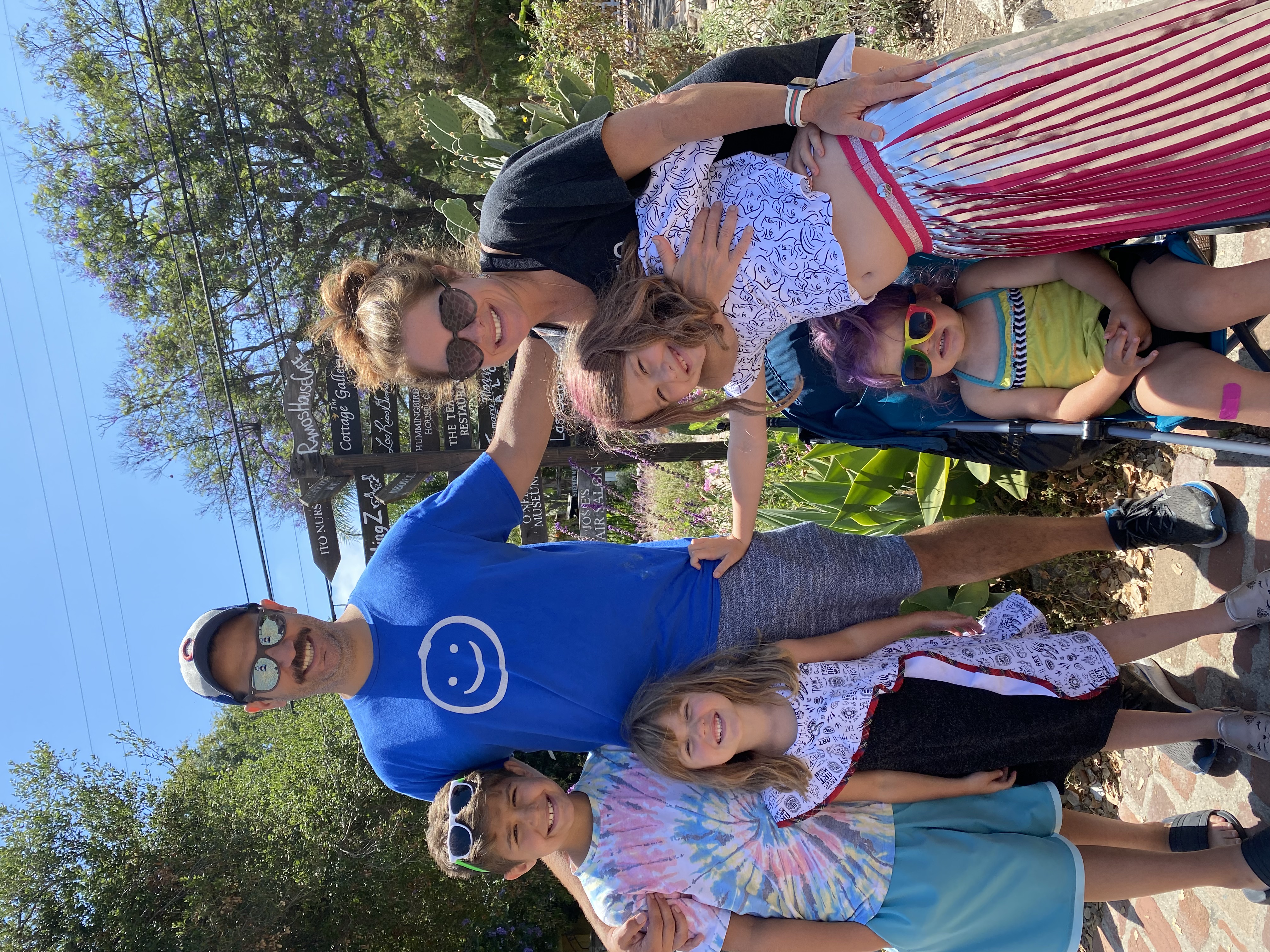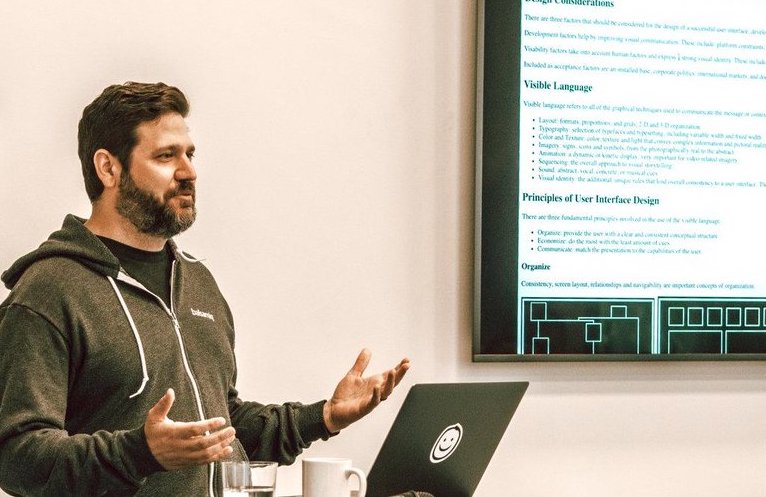 I got my start creating CD covers, MySpace pages, and posters for bands in a time when everyone loved Pop Punk. Since, I've led the design for many incredible projects, mentored many up-and-coming designers, and built stellar, high-performing design teams.
Today I spend my time designing, writing, and teaching on topics like how to get into product design, integrating the whole team into the design process with proper cross-team collaboration, and how anyone can learn UI Design.
I am currently co-authoring a book on all of it.
When designing digital products, I approach each project with curiosity, humanity, and a healthy dose of midwestern blue-collar, "let's dig in and do the work" attitude.
When I am not working, I am experimenting, prototyping, designing logos for friends, cooking, and coaching my kids sports teams.
I recently moved to Los Angeles with my wife Michelle, four kiddos, and my dog Gemma.
I miss good pizza 🍕.
---
Having been in the field for a couple of decades I've discovered a few bits of wisdom that guide me in my work.


People are all that matter. That goes for the people you create for, the ones you work with, and the ones you get to spend time with away from work. Always think "people first".

Kindness and understanding may seem like a weakness to some, but it's truly the only way to work and live. You'll be remembered far longer for these traits than any project you worked on.

If you want to be an expert on a topic, find a way to teach it. You'll be surprised how much more you will learn through the teaching process.

Teaminess is just as important as skill level for any team. Trust aids in effective communication and fosters quick problem solving.

If you want to make meaningful work, first understand what that means to you. Then work to communicate that to others in a meaningful way. Share your passion and see what happens.


---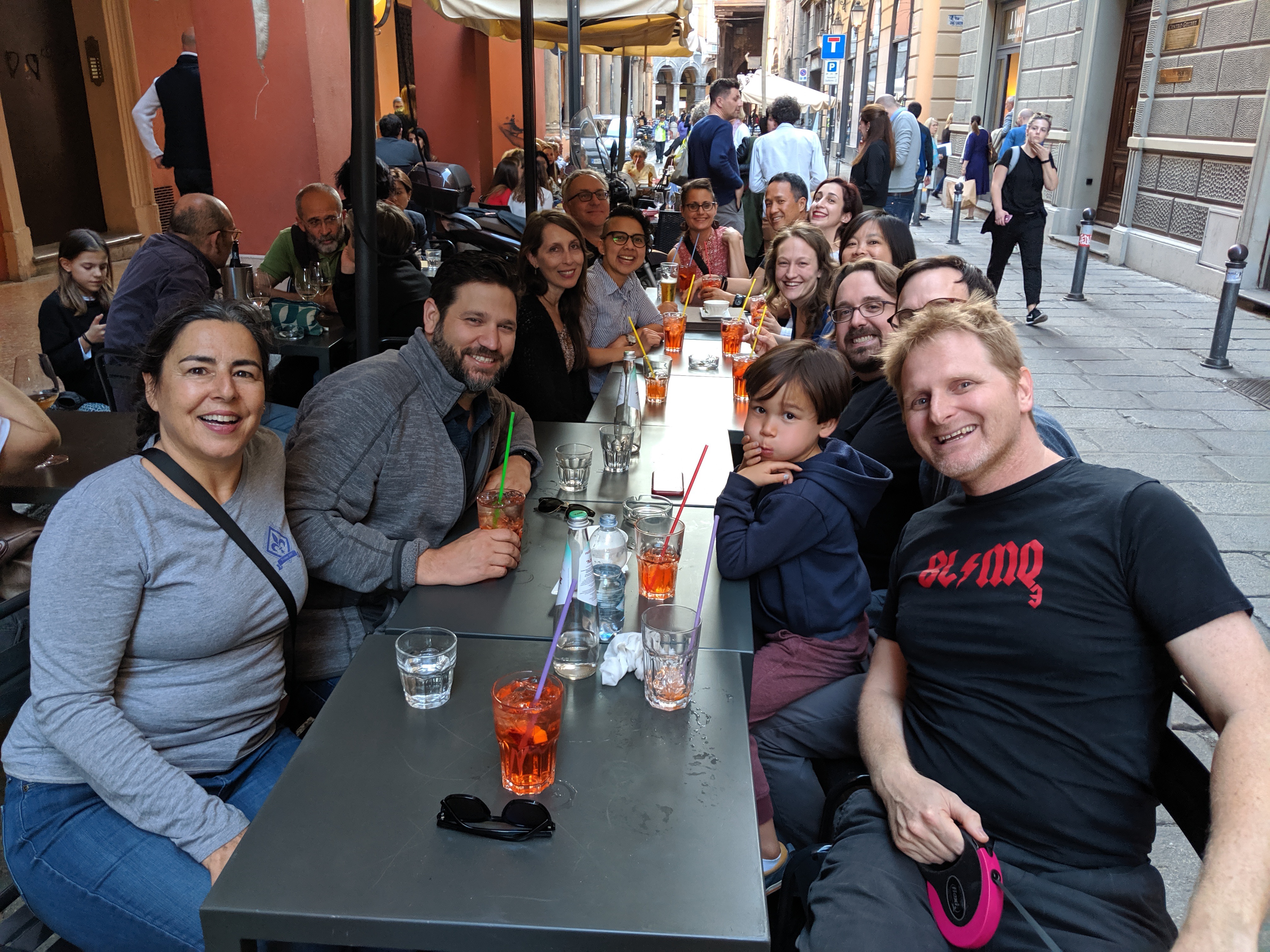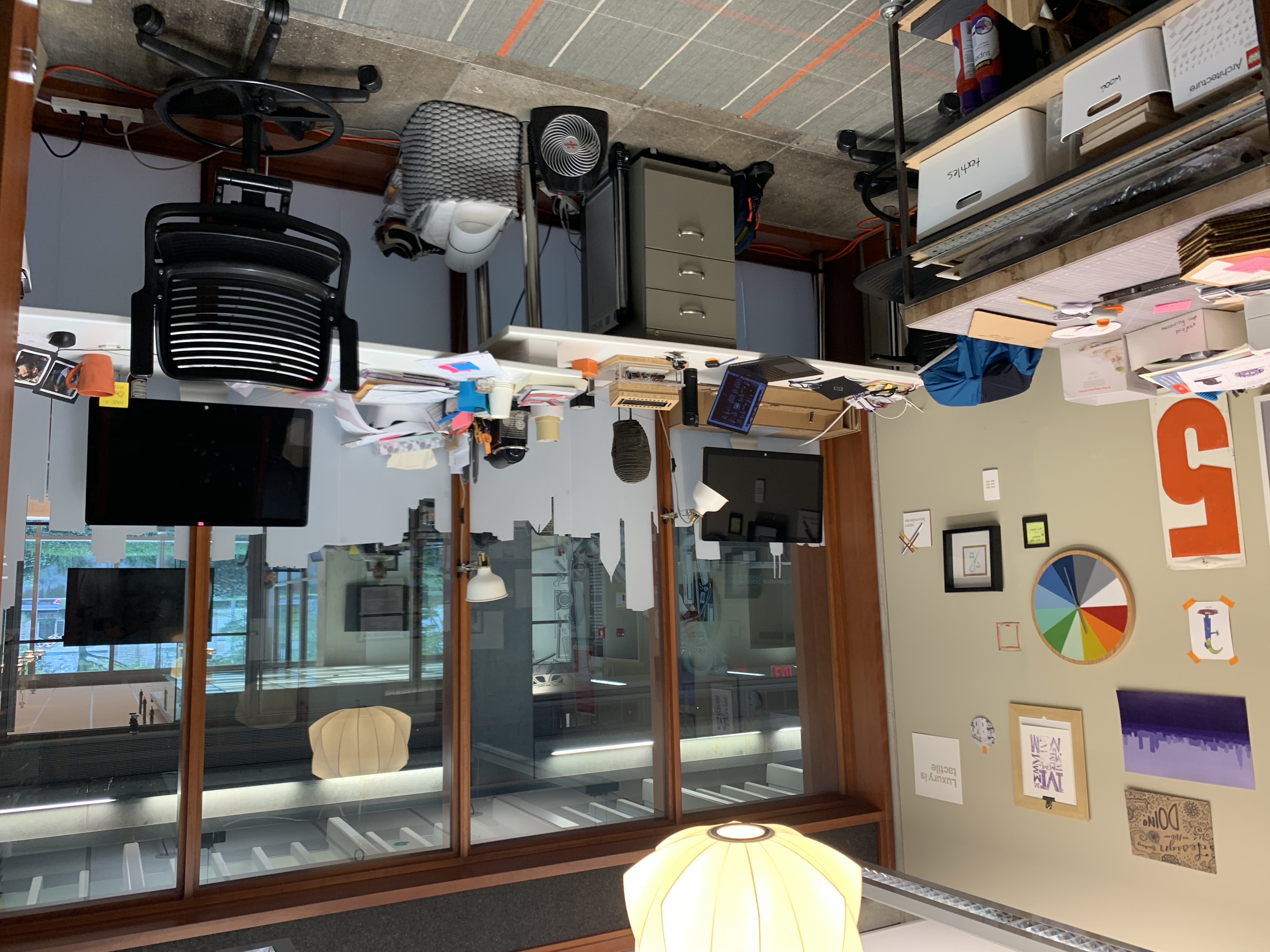 Views from a few of the offices I've worked in
---
I would frequently bring my kids to class to test prototypes with my students
---
Random tidbits
I designed a ton of stuff for Billy Corgan's wrestling promotion.


I am obsessed with typography and Swiss Design Styles.


I am a massive Cubs fan and even worked on a movie about them.