---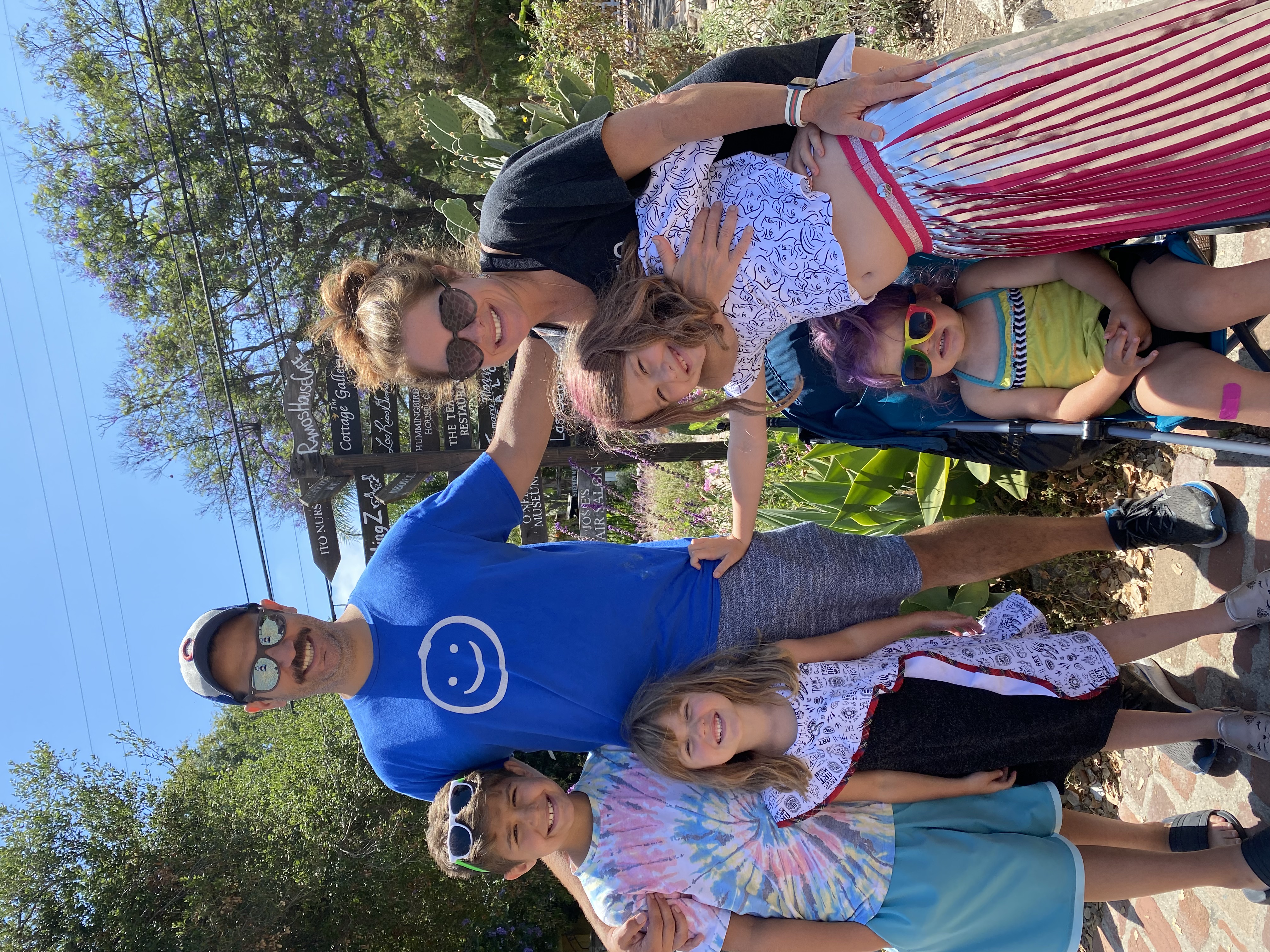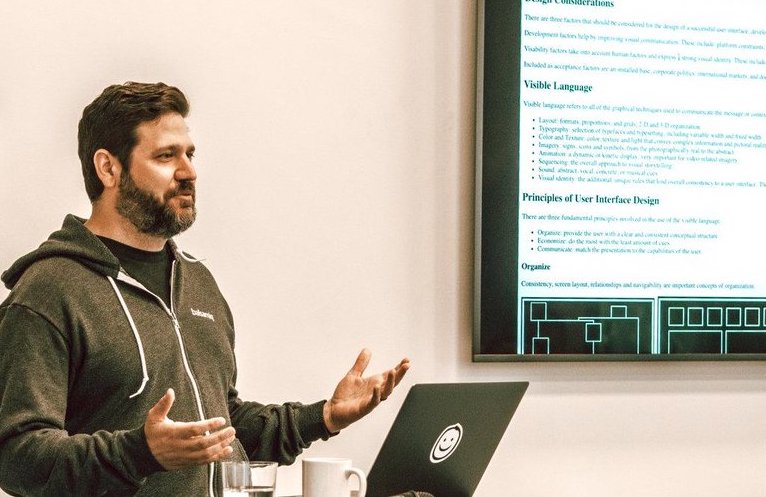 I got my start creating CD covers, MySpace pages, and posters for bands in a time when everyone loved Pop Punk. Since, I've led the design for many incredible projects, mentored many up-and-coming designers, and built stellar, high-performing design teams.
Today I spend my time designing, writing, and teaching on topics like how to get into product design, integrating the whole team into the design process with proper cross-team collaboration, and how anyone can learn UI Design.
I am currently co-authoring a book on all of it.
When designing digital products, I approach each project with curiosity, humanity, and a healthy dose of midwestern blue-collar, "let's dig in and do the work" attitude.
When I am not working, I am experimenting, prototyping, designing logos for friends, cooking, and coaching my kids sports teams.
I recently moved to Los Angeles with my wife Michelle, four kiddos, and my dog Gemma.
I miss good pizza 🍕.
Views from a few of the offices I've worked in
---
I would frequently bring my kids to class to test prototypes with my students
---
Random tidbits
I designed a ton of stuff for Billy Corgan's wrestling promotion.


I am obsessed with typography and Swiss Design Styles.


I am a massive Cubs fan and even worked on a movie about them.